Joined

Dec 28, 2004
Posts

10,984
Bells
Here's Sunday's Screen Test, From Star Trek: TOS.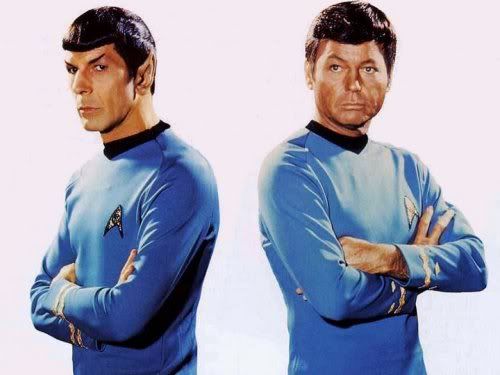 My Caption:
Bet you never seen a human and a vulcan rap before.
On a later note, I would like to apologize for not being able to post the screen test yesterday. I was very busy, and had little time on TBT. I'll possibly post 2 of them tomorrow to make up.